The Eye
Service from
your optician.
Promotes eye health and prevents problems.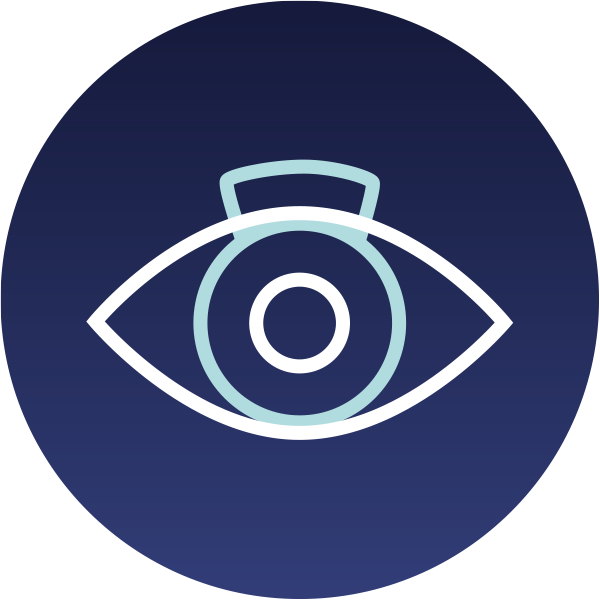 No more dry eyes – ever!
The Eye Service ensures that the meibomian glands will function again and thus remedies the cause of dry eyes and the resulting eye pain – unlike eye drops that only aim at alleviating the symptoms. The effect is accomplished with TearStim, a device based on the innovative pulsed light (IRPL®) technology developed in France.
TearStim emits painless light pulses below the eye (in the region of the parasympathetic nervous system). By stimulating the nerve, neurotransmitters are released that stimulate the secretion of the meibomian glands and contribute to restoring their normal activity. In addition, the quality of the gland secretion is improved, and the lipid layer of the tear film is stabilized.
The result:
Dry, red, or watery eyes will be a thing of the past. Even from the first treatment session on.
How the Eye Service is performed: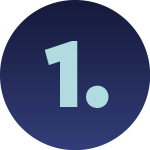 The Eye Service takes only a few minutes.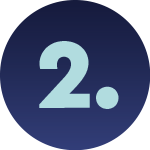 The customer sits in a comfortable chair.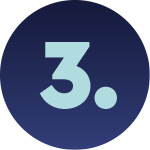 The optician covers the eyes with eye protector shells. A special gel is applied below the eyes.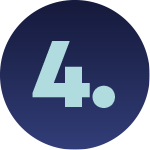 A series of 8-10 light pulses is aimed at the region below the eyes. They are painless and non-invasive.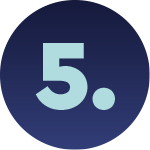 Then, the gel is gently removed, and the Eye Service is finished.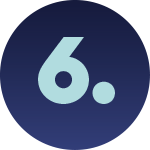 The patient will start to feel the effect only a few hours after the Eye Service treatment.
Fit eyes after only 3 treatments:
In order to achieve a long-lasting effect, the Eye Service should be performed three to four times.
Day 0
Day 15
Day 45
Day 75
(optional)
Following that, the effect will last for a period from 6 months to 3 years. An annual booster treatment in the form of a single Eye Service session is recommended.